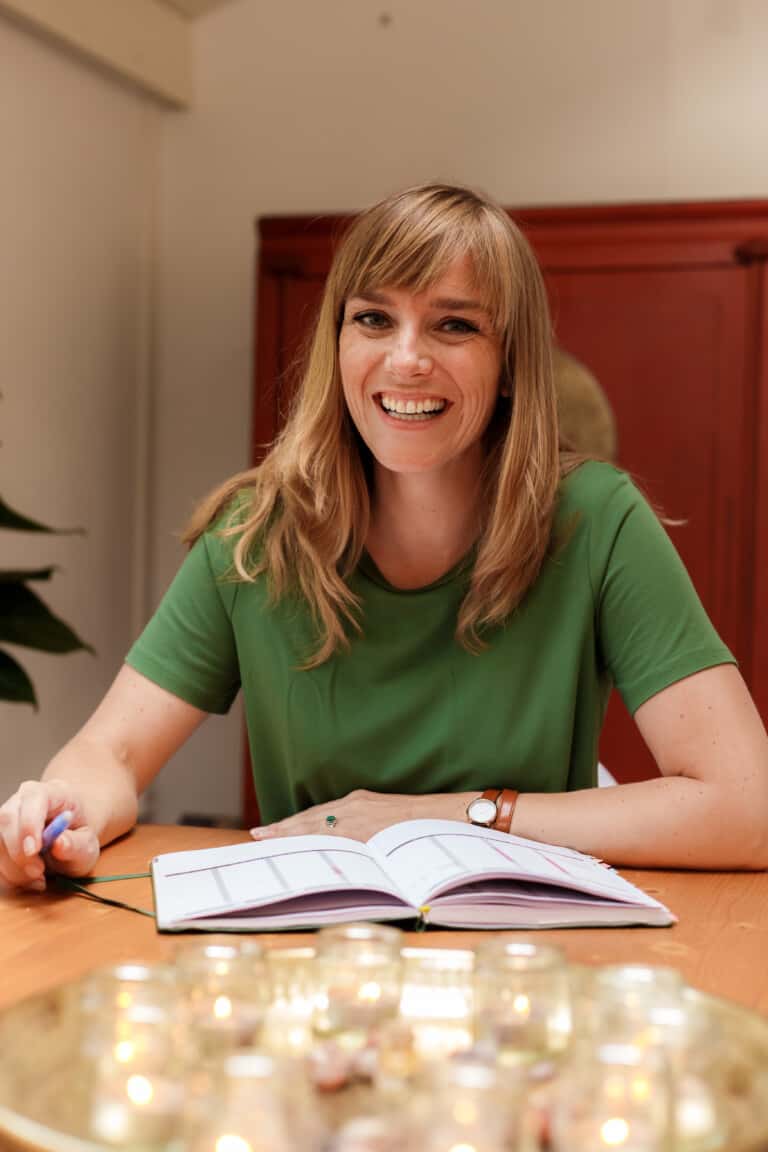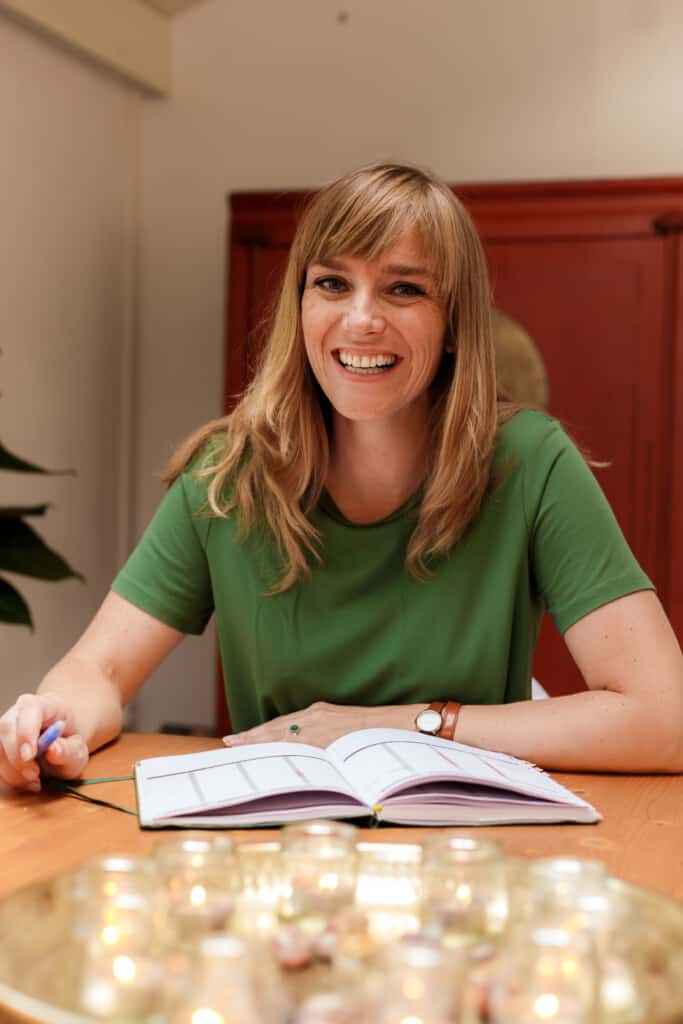 Hi, I am Xandra.
An open, sensitive and committed coach with a background in life coaching, high sensitivity (HSP) and secondary education. As a NOBCO coach, I am specialised in perfectionism, high sensitivity and stress. My coaching style can be described as sensitive, attentive, reflective and thorough.
For as long as I can remember, I have loved drawing trees. Always the same ones, but just a little different. As a child of repeatedly divorced parents, 8 moves, 5 primary schools and 3 secondary schools, I didn't get many roots from home. Over the years, without my being aware of it, this tree has grown more and more leaves and roots. Just like me... 
Thanks to these roots, both the tree and I can absorb nutrition better; I have learned what nourishes me, such as seeking nature, personal development and social contact. Both the tree and I have blossomed much more. In addition, by being firmly rooted, I am better able to weather storms. 
For a long time I did not dare to follow my passion, coaching and psychology. I walked a path of expectations that was socially responsible, but not of myself. Gradually, however, I started to follow my heart and feelings more and more. The road to this was not easy at all, but through my growth and becoming more rooted, I have gained more awareness and I now follow my own path. 
I see it as my mission to support others in their process of becoming more rooted and flourishing, both at work and at home. As a specialist, I help you deal with your perfectionism, high sensitivity, overcoming your burn-out and moving towards less stress, so that you finally get lasting peace of mind and have success and fulfilment at work and at home!
Training and accreditations
Post-hbo Life Coach - Sonnevelt Opleidingen
Highly Sensitive Specialisation - Susan Marletta Hart
Voice Dialogue advanced training - The Balcony Training Centre
Member of the Dutch Association of Coaches (NOBCO)
Affiliated with Coachfinder
As a NOBCO member, I regularly attend workshops, lectures and master classes in the field of psychology.
Bachelor of Education - Rotterdam University
Pre-Master English Literature and Culture - Leiden University
Affiliated with the Central Register for Short Professional Education (CRKBO)
Experiences
The conversations with Xandra were very helpful to me. Through the exercises I managed to get some rest and at the same time put my shoulders to the wheel to achieve my goals. It feels so good to make steps and to see progress. I can breathe again. Thanks a lot!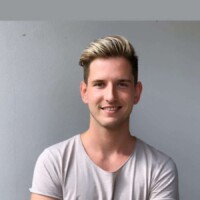 Bjorn la Tulippe, Style Director
Xandra is open, sincere and enthusiastic. This immediately created a safe environment where I felt I could say anything. Xandra feels well when you are in your head and with exercises she brought me back to rest and get back into the feeling. Thank you, Xandra, for your energy, passion for coaching, openness and honesty!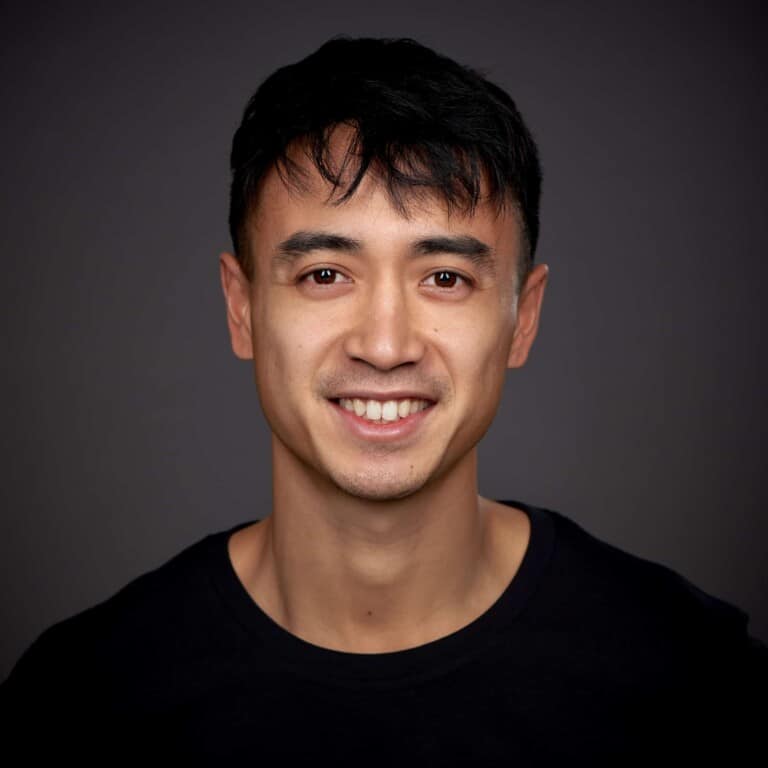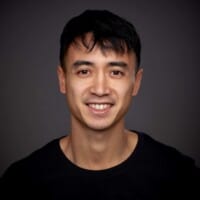 Felix Tan, business controller
With a course of action that was specially tailored to my situation, Xandra gave me the right tools to get out of a burn-out. With her help and perseverance I was able to find the energy to participate fully in life again.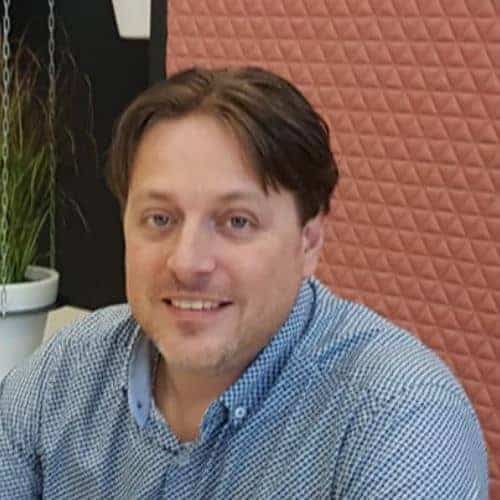 Ivo Beek, data architect and entrepreneur
When I started the project with Xandra, I had been at home for some time due to a burn-out. I felt agitated, despondent and worried a lot.

After I had lost confidence in other therapists, I dared to open up with Xandra. With her I dared to be vulnerable and I had a good feeling with her, partly because she was open. It was also nice to speak with someone who is more my age.

The process was tough, but it is very pleasant to see progress. Xandra's approach is very personal. I felt seen and heard. I was really able to tackle the cause of my coaching question. Together we investigated at a deeper layer and did more than just look at the symptoms. The sessions were both physical and online and I have not noticed any difference between them.

In the meantime, I have gained many insights and found peace. I have got to know myself better; I know better what I like and live more according to my values. I listen to my feelings and body and can make choices more easily. I got off the express train and live more consciously. I can enjoy again and would definitely recommend coaching by Xandra!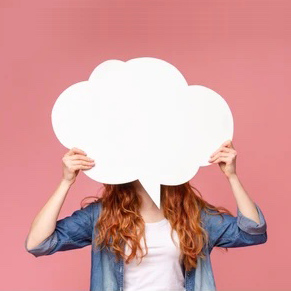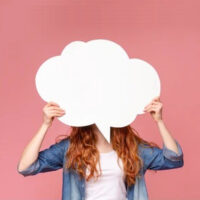 Christine, Journalist
When I started the coaching process with Xandra, I did not get much done and everything cost me a lot of energy. I did not know the cause of this. I had already tried everything and nothing helped.
The coaching gave me more insight into the causes, I know my pitfalls and patterns, and I was given tools to deal with them. I have much more energy and can tick off my to-do list again.

Thanks to the Voice Dialogue sessions with Xandra I recognise my 'selves' and I consciously give them space, or not. My biggest eye-opener is that I am a great pleaser. Through the coaching I am now more conscious of this. It is easier for me to say 'no' and to guard my limits. As a result, I experience more peace, both at home and at work.

It's nice to see that we have achieved so much in a relatively short time. The coaching has helped me a lot and I am very happy with that. Xandra, thank you for all your help!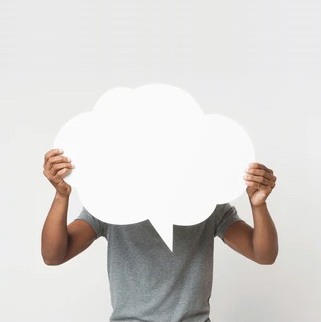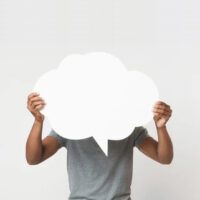 Alwin, Finance Administrator
Read more about what others say:
Are you curious about what I can do for you? Then schedule an appointment for an informal introductory meeting with me.