Coaching programme for perfectionism: Good as you are!
From never good enough to peace in your mind and body!
Are you ambitious and always go for the best result? Are you a huge go-getter, super careful and have an iron discipline? Then you probably hear that you are a perfectionist. Perfectionism has its good sides, but it can also get in the way if you overdo it.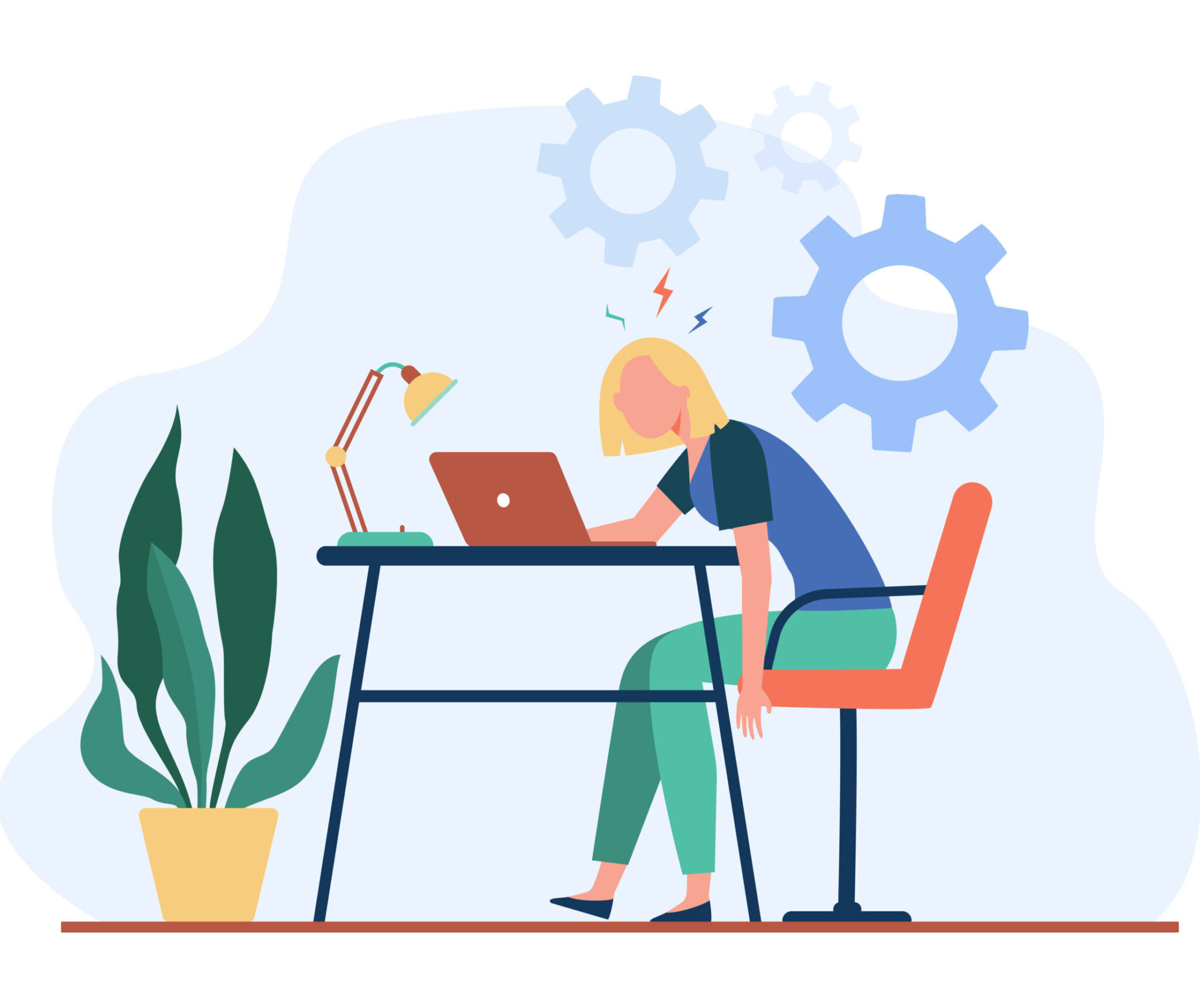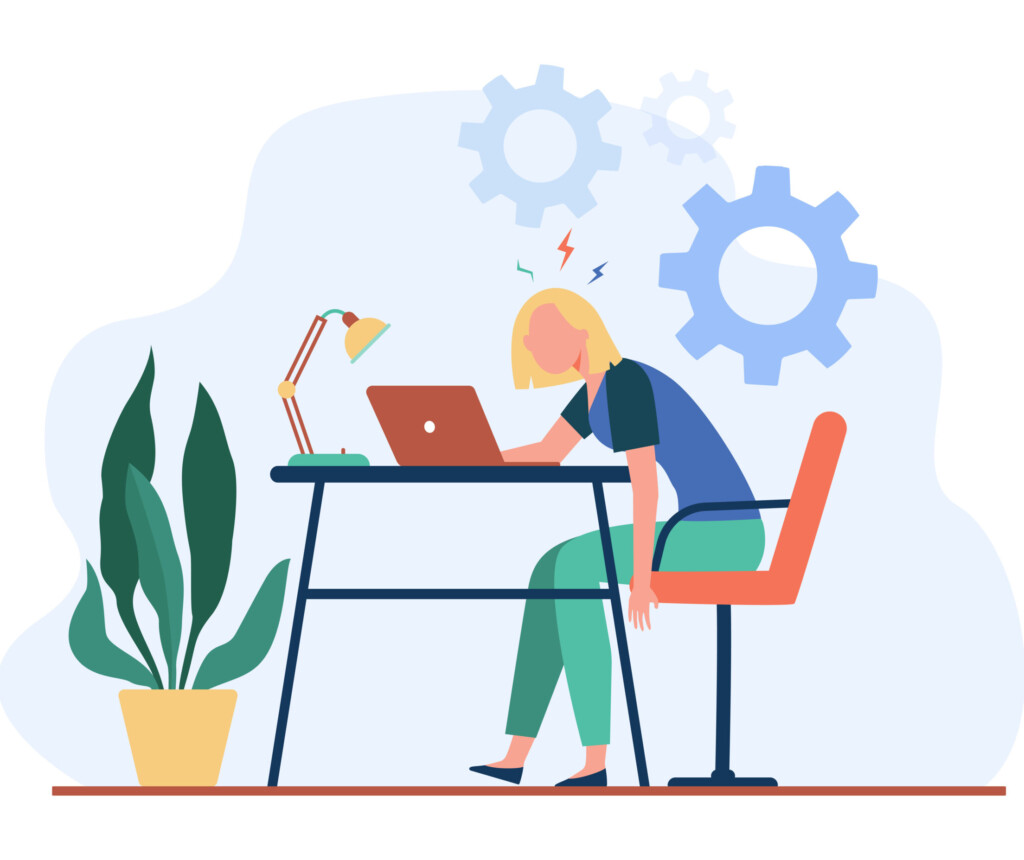 Is your head always 'on'?
Do you always want to have everything under control and do you get stressed otherwise? Do you worry a lot? Do you regularly lie awake because your head won't shut off?
Do you often feel exhausted?
Do you find it difficult to relax and do you often feel agitated? Do you have to do everything, especially of yourself? Are you afraid of disappointing others and are you mainly concerned with pleasing others?
Are you not easily satisfied?
Do you make high demands on yourself and can you always raise the bar? Do you work long hours, but find it increasingly difficult to get your work done? Are you afraid to make mistakes and do you endlessly postpone things?
The characteristics above are typical of the dark side of perfectionism. As a result, you are always too busy, you become emotionally and physically exhausted, you run the risk of burn-out and your social relationships suffer more and more from the eternal pursuit of perfection. Behind this is almost always a feeling of not being good enough and wanting to avoid disappointing others.
Research shows that perfectionists are so keen to avoid disappointing others that they put more weight on this than on making a real, deep connection with them. A shame, because, in the words of shame researcher Brené Brown:
"Connection is the reason for our existence".
Just imagine ...
What would it be like for you if you could keep the beautiful sides of your perfectionism and throw the rest away? If you could show the world your authentic, imperfect self without shame or excuses and be proud of yourself? When you feel that you are good enough, exactly as you are?
So that you can let go of unimportant things much more easily and even allow yourself to make a mistake. So that you have time and energy for the things that are really important to you and can enjoy life again. And just look what happens to your relationships! Not only will you flourish, but so will everyone around you!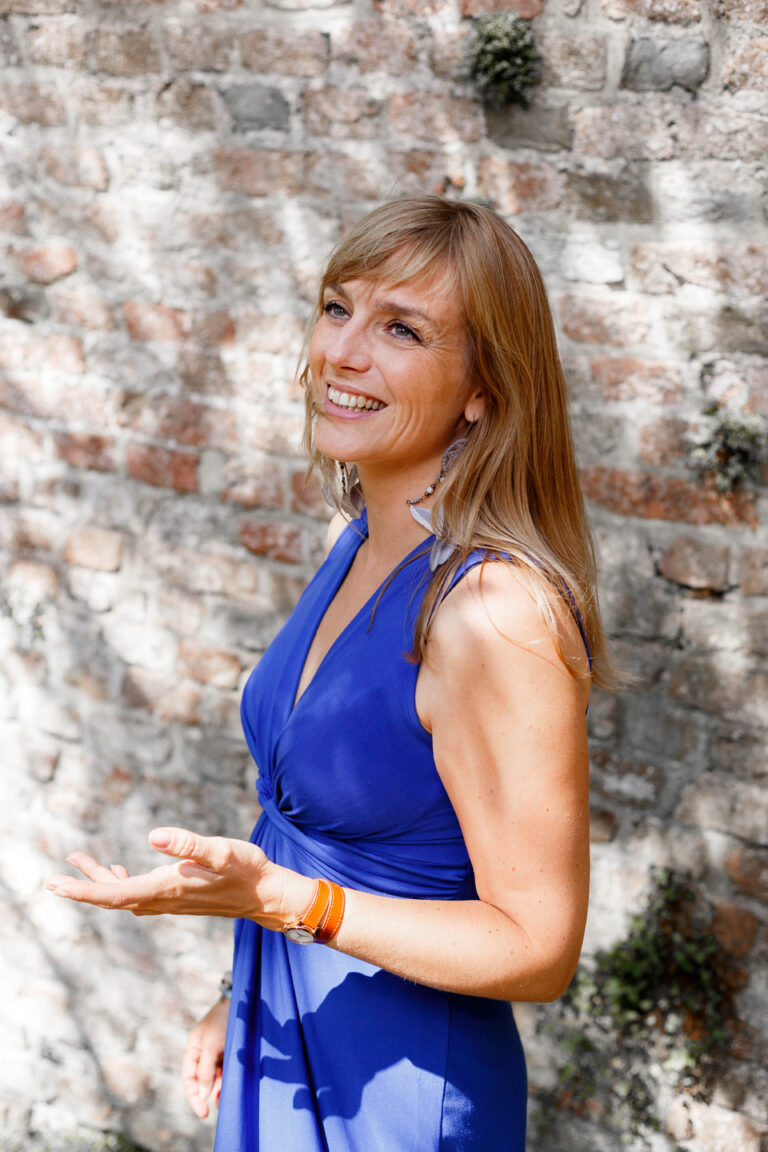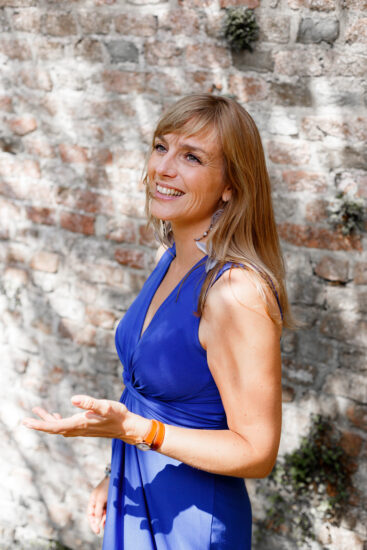 For years, I was so afraid of making mistakes that I froze when I had to perform. I was never satisfied with my output or with myself at all. Everything had to be perfect or I wouldn't even start. In addition, I was mainly concerned with what others expected of me (or what I thought they expected) and I did not live the life I wanted to live.
Today, I can forgive myself my mistakes, adjust my demands where necessary and enjoy experiences of success. I can breathe again. I wish the same for you: that you can enjoy the little things again, that you are satisfied. That you experience peace, but also have energy and above all that you feel: I am completely okay the way I am!
I can help you if you suffer from: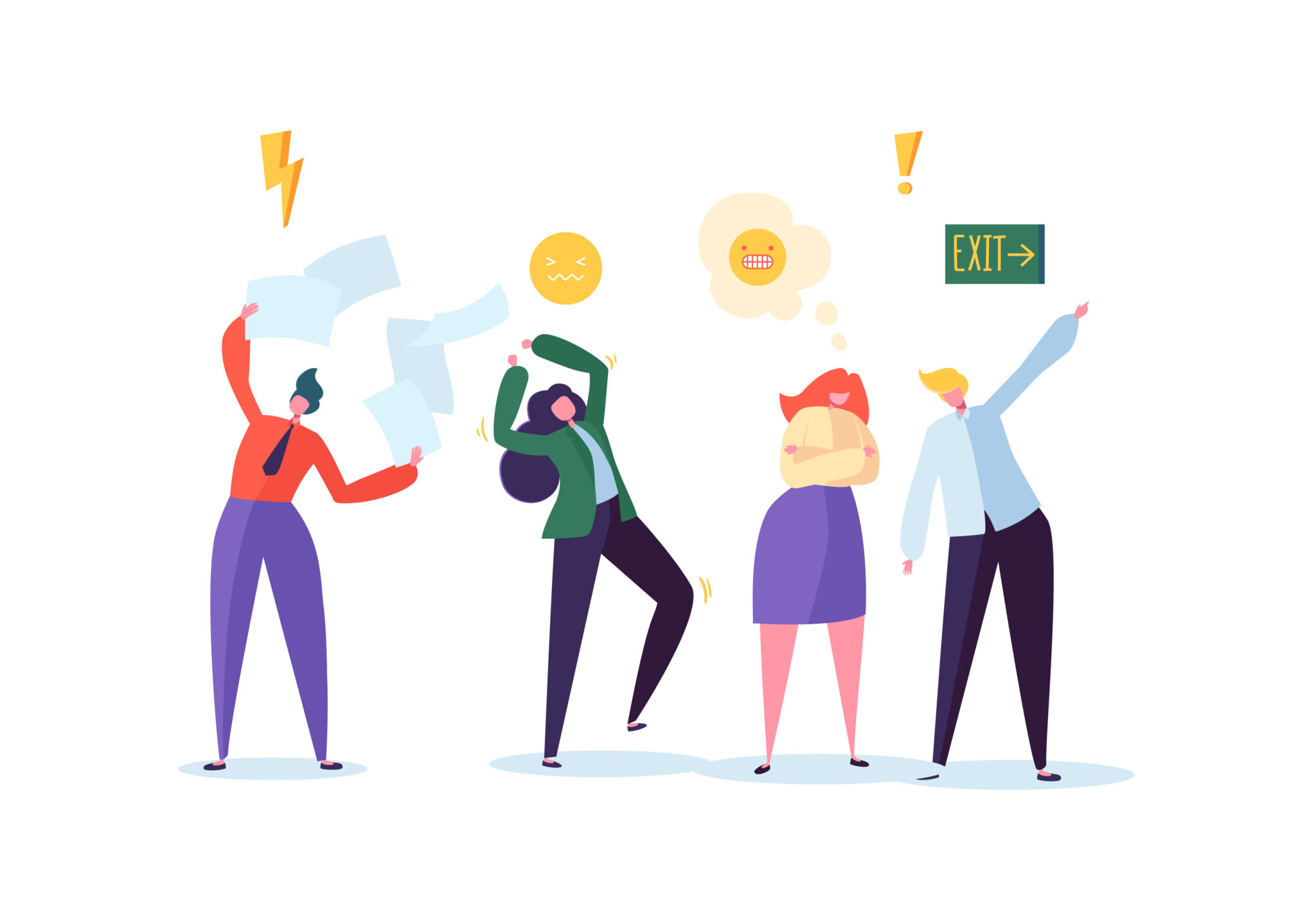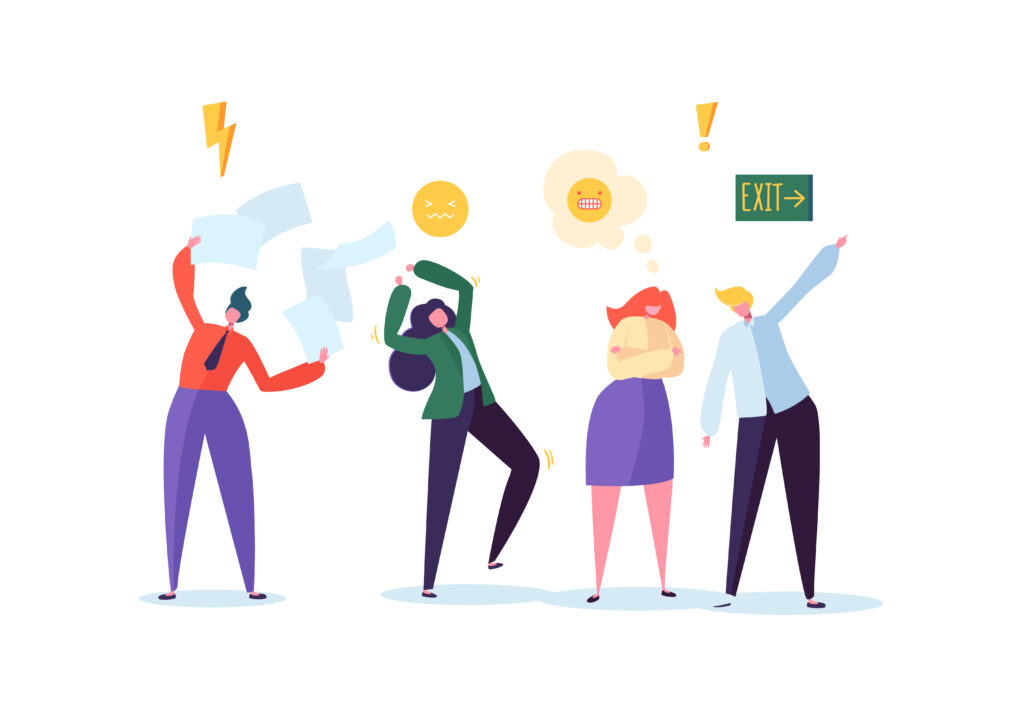 endless brooding
eternal doubt and stress of choice
Procrastination and deeply embedded fear of failure
the bar that you set higher and higher and which you actually get tired of
uncertain feelings
overwhelming emotions, feeling unhappy, stress and exhaustion
that you get less and less done and have difficulty with deadlines, planning and prioritising
"Perfectionism is a 20-ton armour. It is a way of thinking that says: if I look perfect, live perfect and work perfect, I can avoid or minimise criticism and reproach."
- –
Brené Brown
Of course, you can choose to keep dragging this armour around with you. It is quite exciting to do things differently, isn't it? Maybe you can't even imagine how things could be different.
I want to tell you that it can all be much nicer! You can struggle on alone, but together it is much easier and faster.
Are you ready to fight your limiting patterns, so that you can finally live the life you want to live? Do you want to have peace in your mind and body? For you I have developed the coaching programme "Good as you are". Do you want to know what I can do for you? Let's get acquainted.
And then there is that doubt ...
That too is typically perfectionist!
Will I really achieve my goals? Can I allow myself this coaching programme? Shouldn't I be able to solve this myself?
When in doubt, ask yourself: What happens if you don't do it? What will it cost you? How much time, energy and pleasure will you lose if you continue like this? How long do you have to go on before you allow yourself that peace and space? And what could you gain from this process?
This is you after our cooperation
You worry much less and experience more energy, peace and freedom in your work and at home
You set boundaries without guilt and dare to show your authentic 'I' to the world
You are less critical of yourself and others and can better let go of the need for control
You are satisfied with yourself and your work and feel connected to yourself and your environment
You easily make choices that suit you and your values
You recognise the message behind your emotions and can act on it
You have peace of mind again and worry less about what others think. You can breathe again with relief!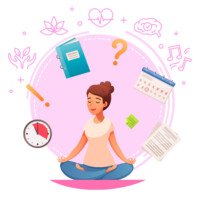 Still in doubt? Feel free to contact me via the contact form or by a Schedule an appointment in the agenda. Then we will discuss over the phone whether the programme suits you and see if we have a match.
1-on-1 Coaching Programme 'As Good As You Are
In this coaching programme, we will work together for 4 or 6 months to take a close look at all aspects of your perfectionism.
How does it work?
In personal coaching sessions (both live and online) you will gain insights into the causes of your perfectionism and the underlying patterns that prevent you from achieving your goals. You will experience where your strengths lie and together we will work towards your goals, more peace of mind, self-confidence and fun.
We do this using the unique PERFECKT method©:
Discovering and breaking patterns
Energy balance sheet and working towards new goal
Creating peace and space for yourself
Creating focus & flow
Embracing emotions, taking off your mask and rediscovering self-worth
Letting go ofcontroland practising self-compassion
Learning to use vulnerability as a strength
Experiencingsatisfaction
I work from a holistic vision and use a mix of exercises and methods aimed at restoring the connection between your head, body, heart and intuition.
What you get when you choose this programme
What makes this programme different is the high quality* and the personal attention that I offer you. You are number one in this programme!
Prior to the programme, we explore your unique situation during the deep-dive and discover whether there is a click. We always start the programme with an extensive kick-off session, during which we further explore your coaching question and clarify it where necessary. At the end of this session, you will already have new insights and concrete to-do's. Then, during the 1-on-1 coaching sessions of 60-90 minutes, we get down to work with practical exercises and valuable, insightful conversations. We also go outside, where you learn to reconnect with your body. In a concluding session , we look back together at your achieved goal(s) and personal growth. 
During the program you will work with personalized exercises and you will gain interesting knowledge, so you will understand even better why you keep getting stuck. This insight is crucial to be able to change. You will receive unlimited personal support throughout the program via email, WhatsApp or simply by phone.
After our cooperation, you use your perfectionism for the right things. You will let go of stress as a lifestyle, which will make you feel calm and secure. You will have time and energy for the things you really want and you will experience that you are just fine the way you are. You will experience connection with others and yourself and enjoy life to the full again!
* This perfectionist does not do half a job either (-;
Offer
*In consultation, payment in monthly instalments is also possible.
4 months
Good as you are
Personal deep-dive before the start of the programme

2-hour kick-off

10 personal coaching sessions

Outdoor session

Concluding session

Personalised exercises

Personal support via e-mail, WhatsApp or telephone

Reflection book for making notes, keeping track of your progress and to-do's
6 months
Good as you are Stress-free
Personal deep-dive before the start of the programme

2-hour kick-off

16 personal coaching sessions

2 Outdoor sessions

Concluding session

Personalised exercises

We go deeper into the causes and effects of stress and I help you to break through your stress pattern

Personal support via e-mail, WhatsApp or telephone

Reflection book for making notes, keeping track of your progress and to-do's

Additional material and exercises on the influence of stress

Bonus: The book "The Courage of Imperfection" by Brené Brown
6 months
HSP & Good as you are
Personal deep-dive before the start of the programme

2-hour kick-off

16 personal coaching sessions

2 Outdoor sessions

Concluding session

Personalised exercises

With a great deal of extra knowledge and exercises, you will learn to transform your high sensitivity from task to gift.

Personal support via e-mail, WhatsApp or telephone

Reflection book for making notes, keeping track of your progress and to-do's

A lot of extra material and exercises about high sensitivity

Bonus: The book "The Courage of Imperfection" by Brené Brown
The conversations with Xandra were very helpful to me. Through the exercises I managed to get some rest and at the same time put my shoulders to the wheel to achieve my goals. It feels so good to make steps and to see progress. I can breathe again. Thanks a lot!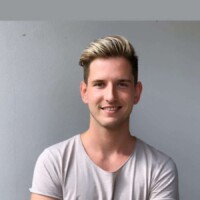 Bjorn la Tulippe, Style Director
Xandra is open, sincere and enthusiastic. This immediately created a safe environment where I felt I could say anything. Xandra feels well when you are in your head and with exercises she brought me back to rest and get back into the feeling. Thank you, Xandra, for your energy, passion for coaching, openness and honesty!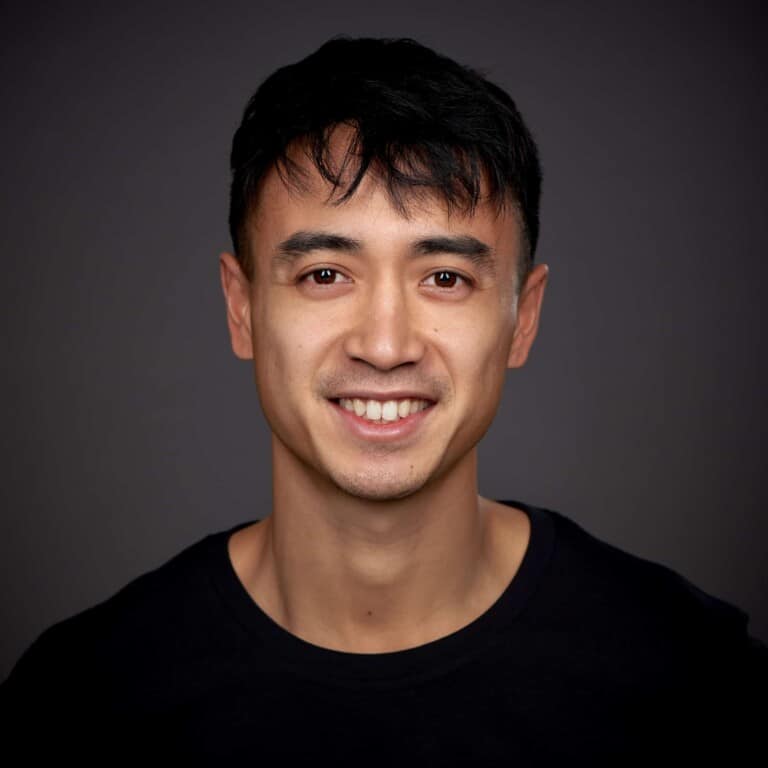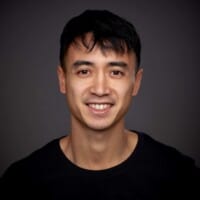 Felix Tan, business controller
With a course of action that was specially tailored to my situation, Xandra gave me the right tools to get out of a burn-out. With her help and perseverance I was able to find the energy to participate fully in life again.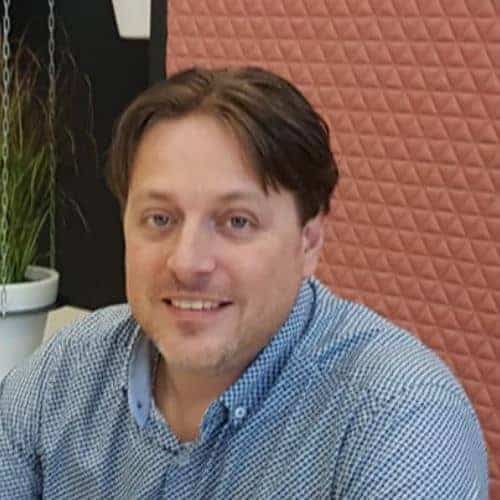 Ivo Beek, data architect and entrepreneur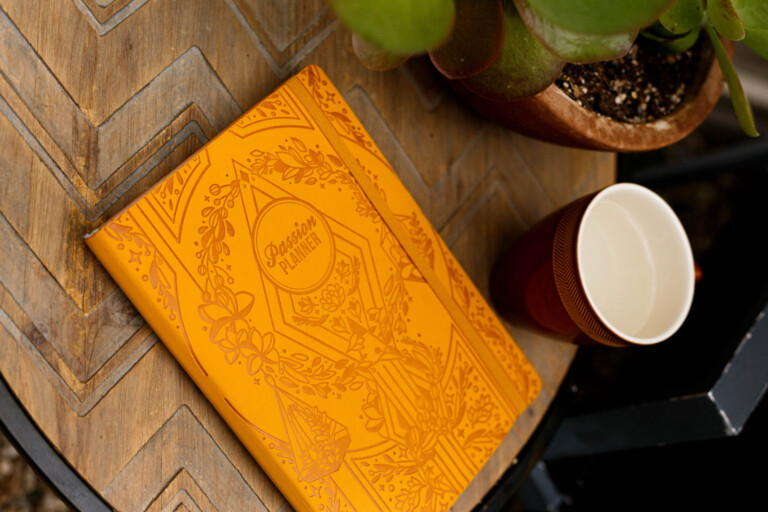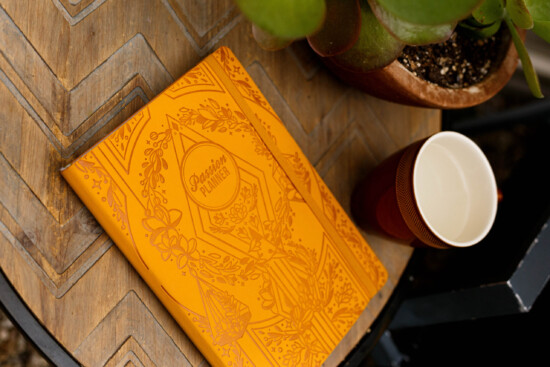 Want to know how you can grow from unhealthy to healthy perfectionism and how I can help you?
Let's have a virtual cup of tea to discuss your situation and to see if it clicks. Make your appointment in my calendar without any obligation.