Below you can read the reviews and experiences of coachees from my practice and trainings.
Coaching experiences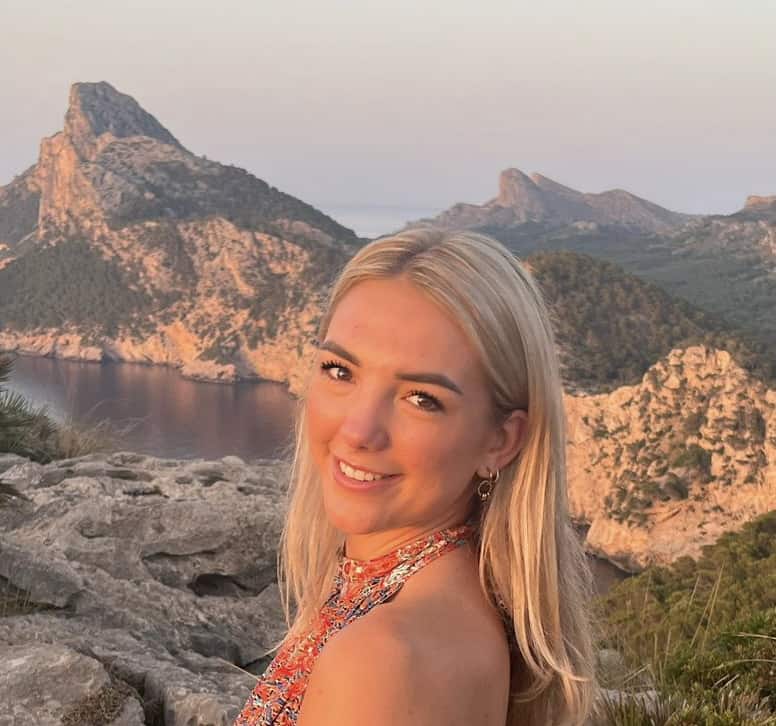 Vera Scheurkogel, Skin Therapist
Already during the first conversation I felt very comfortable. It was clear that Xandra would not judge me and I could talk freely. Nice to feel that bond of trust right away!
Through the coaching process I got to know myself in a different way. Because I know where things came from, I know how to deal with them. I am better at recognizing, acknowledging and acting upon them. I am also better at setting my own limits and I feel more peace in my body.
Nowadays I even notice that I can better guard my limits even in restless periods. I now live more for myself instead of the other. I have also become more compassionate towards myself. If I experience a lot of stimulation, I may take that moment to come to myself, so I have become sweeter to myself and more authentic. I stand up for myself more, I stand up for my abilities and I do what I stand for.
I got a lot of handles. The tools I received in addition to the sessions were very nice, such as podcasts, books and assignments by Brené Brown, among others. It felt playful.
I had a lot of eye-openers, but the biggest ones were the moments after Focusing & Sensen and Voice Dialogue: "Oooh, that's where this behavior or feeling comes from!". Now see how situations from the past have shaped me into who I am today. This has allowed me to distance myself from them and respond differently to situations.
Those around me also notice that I feel better in my own skin, that I set my boundaries in time and respectfully. That I communicate differently, so that they do too.
Furthermore, I recognize the different Vera's in myself. Opposite the Perfectionist, there is a Compassionate side and I am now consciously allowing it to come in more often.
Coaching by Xandra I would actually recommend to anyone, but especially people who find it difficult to indicate boundaries, who struggle with perfectionism. Annoying how it affects your life, while you can do so much about it. I would also recommend this program to people who have a high workload or are even facing burn-out. People who are open to becoming a better version of themselves.
When I started the coaching process with Xandra, I did not get much done and everything cost me a lot of energy. I did not know the cause; doctors said I might have a burn-out. I had already tried everything and nothing helped.

The coaching gave me more insight into the causes of my complaints and I know my pitfalls and patterns, and I was given tools to deal with them. I have much more energy and can tick off (or downgrade) my to-do list again.

Thanks to the Voice Dialogue sessions with Xandra I recognise my "I's" and I consciously give them space, or not. My biggest eye-opener is that I am a real Pleaser. Through the coaching I am now more conscious of this. It is easier for me to say 'no' and to guard my limits. As a result, I experience more peace, both at home and at work.
It's nice to see that we have achieved so much in a relatively short time. The coaching has helped me a lot and I am very happy with that. Xandra, thank you for all your help!

Alwin, Finance Administrator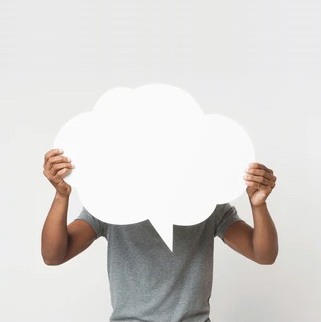 Alwin, Finance Administrator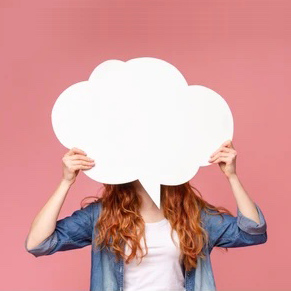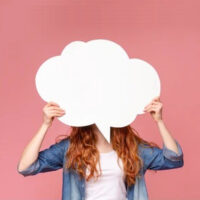 Christine, Journalist
When I started the project with Xandra, I had been at home for some time due to a burn-out. I felt agitated, despondent and worried a lot.

After I had lost confidence in other therapists, I dared to open up with Xandra. With her I dared to be vulnerable and I had a good feeling with her, partly because she was open. It was also nice to speak with someone who is more my age.

The process was tough, but it is very pleasant to see progress. Xandra's approach is very personal. I felt seen and heard. I was really able to tackle the cause of my coaching question. Together we investigated at a deeper layer and did more than just look at the symptoms. The sessions were both physical and online and I have not noticed any difference between them.

In the meantime, I have gained many insights and found peace. I have got to know myself better; I know better what I like and live more according to my values. I listen to my feelings and body and can make choices more easily. I got off the express train and live more consciously. I can enjoy again and would definitely recommend coaching by Xandra!

Christine, Journalist
Xandra is open, sincere and enthusiastic. This immediately created a safe environment where I felt I could say anything. In addition Xandra was interested in my story and made me aware of my own body language. This gave beautiful insights.
During the exercises Xandra participated enthusiastically, which made me dare to do them without shame. The exercises gave me beautiful insights.
Xandra feels very well when you are in your head and caught me a number of times on this. By means of breathing exercises she brought me back to rest and to get back into the feeling. Very useful to be able to recognise these kinds of situations in daily life!

Felix Tan, business controller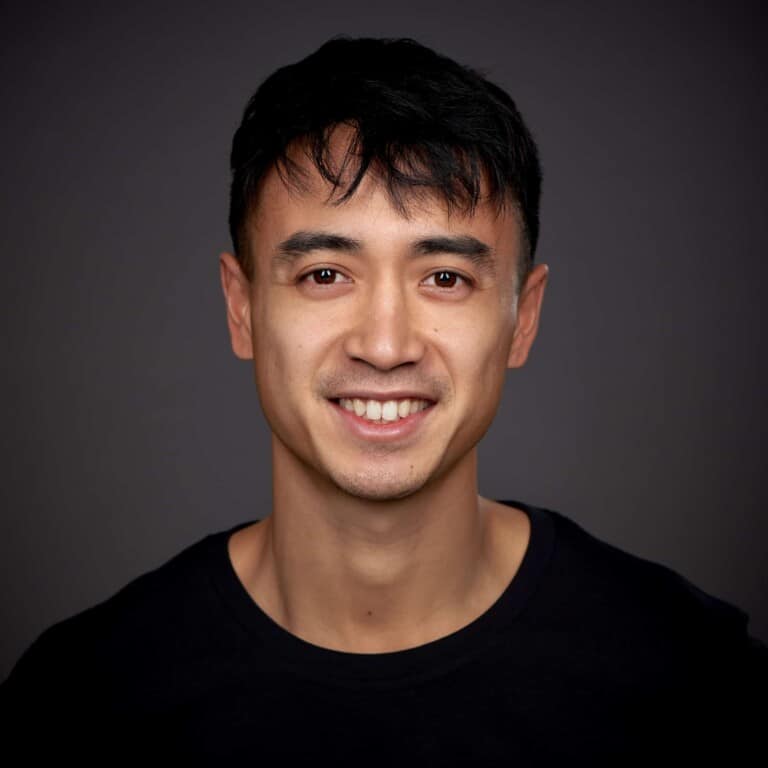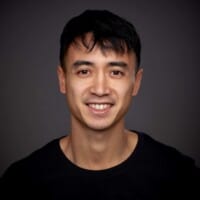 Felix Tan, business controller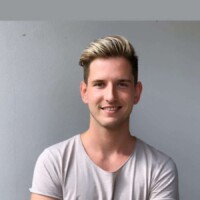 Bjorn la Tulippe, Style Director
The conversations with Xandra were of great help to me. For a long time I walked around restlessly with my thoughts and emotions everywhere and nowhere, except where they were supposed to be. I struggled with insecure feelings that I could not place well or bring to rest. With the right exercises, I managed to do this for the most part! The other part came from the power to do; the coaching made me realise that if you want something, you really have to put your shoulders to it. Staying in your comfort zone isn't everything. And it feels so good to make steps and see progress. I can breathe again. Thanks a lot!

Bjorn la Tulippe, Style Director
With a course of action that was specially tailored to my situation, Xandra gave me the right tools to get out of a burn-out. With her help and perseverance I was able to find the energy to participate fully in life again.

Ivo Beek, data architect and entrepreneur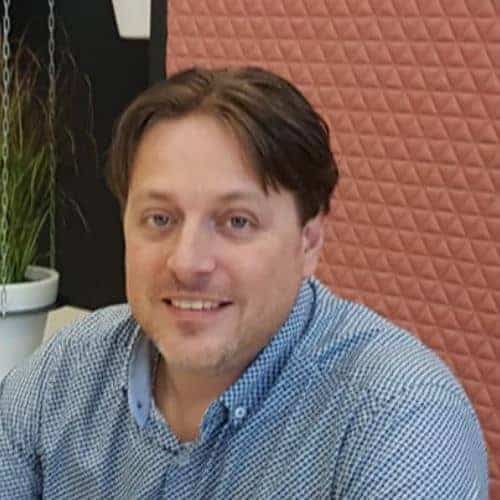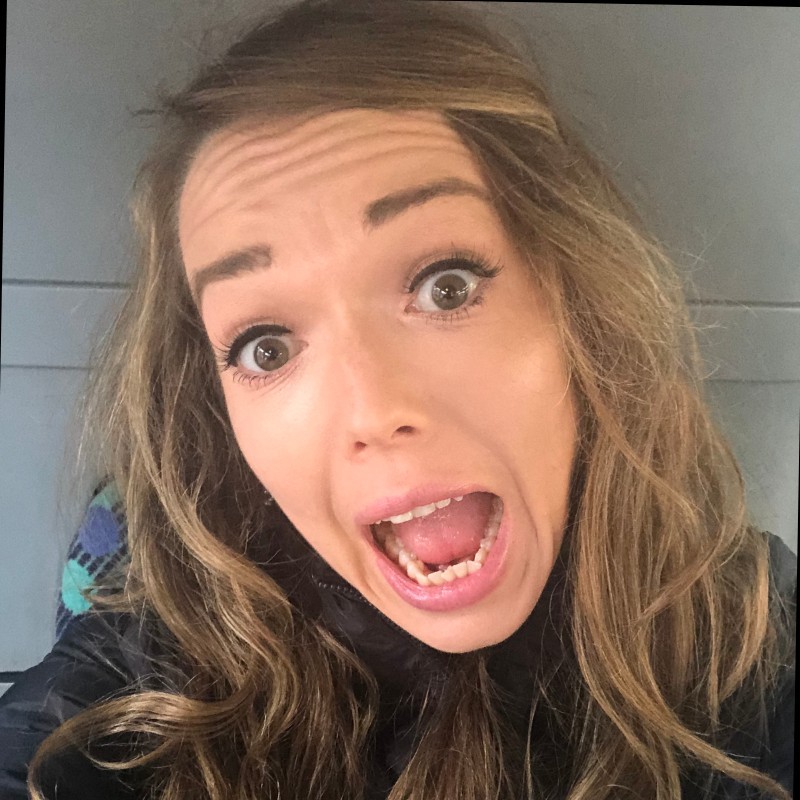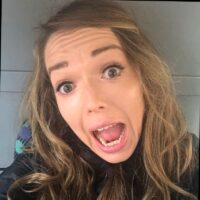 I want to say a huge thank you to Xandra for the coaching session she gave me. Throughout it, she was so gentle and kind. I felt safe to open up to her despite the delicate nature of the topics I was talking about.
She was very skilled at getting to the route of the issue and helping me to visualise the feelings I was experiencing. She was also incredibly patient when teaching me techniques and used humour as a tool to alleviate the anxiety.
She is incredible at what she does and has a real gift for helping people. Since the session, I have gone on to employ a lot of the techniques she gave me and will continue to do so in the future.

Jess, English teacher
I got to know Xandra as a thorough coach during my coach training. She works from feeling and sensitivity and she quickly understands the problem of the client. In addition, Xandra is an open personality and is easily accessible and approachable as a coach.

Onno Melis, Team leader in health care
Training experiences
I got to know Xandra at Business English Course through my work. Xandra is very friendly, enthusiastic and professional. She can explain well and motivate to become better. Top teacher. Definitely recommended.

Toma Fita, student
If you want to learn Business English in a friendly atmosphere and with a professional tutor, XvM Coaching is the right place for you. Xandra immediately gives you a trusted feeling so you look forward to English lessons every week.

Tamara van Vliet, student
Xandra provided us a Business English course of 10 lessons. The participants were enthusiastic about the approach. Xandra created a secure environment, where learning and having a laugh is perfectly combined.

Edith Oorsprong, HR Advisor
These reviews were issued in writing or online via LinkedIn.